KNOCKAROUND ALIEN INVASION FAST LANES LIMITED EDITION
Produk Info
Sundown was about an hour ago. There hasn't been an evening this nice in a while, so you step out to your porch to enjoy a drink. Countless stars pepper the kind of lovely post-twilight blue that eases the mind into complete contentment. "It's warm," you think to yourself. "Unseasonably so." As you raise your glass for another sip, you notice something strange on the surface of your drink. Ripples. Tiny, intensifying ripples. For the first time, the evening doesn't seem quite right. Your heart beats a tick faster as you notice a hum quickly building in the distance, but before you can give it a second thought, a brilliant, near-blinding flash of blue-green light illuminates the sky in front of you...
Something is here.
A flash of extraterrestrial green sweeps down the right arm and across the front frame like a tractor beam scanning a moonlit field. This mysterious neon ray fades to a gentle fluorescent blue before continuing down the left arm in an expanse of deep twilight. Complementary K-logos (green arm with blue K-logo and vice-versa) balance the pair, while cosmic green polarized lenses and a "little-green-man" lens etch lend one last touch of the unknown.

Designed on one of our most popular frame styles, the Fast Lanes feature clean-cut, rectangular lenses, and provide full UV400 sun protection. Every pair comes with a first-contact protective pouch and a hand-numbered edition card.
Extraterrestrial green down the right arm fading to a fluorescent blue down the left arm.
Cosmic green polarized lenses
FDA approved impact resistant lenses with full UV400 protection
Complementary K logos

(green arm with blue K-logo and vice-versa)

First-contact protective pouch
Hand-numbered edition card
Sizing
Featuring clean-cut, rectangular lenses, these sunglasses look great on medium to larger face shapes.
| | |
| --- | --- |
| Lens Width | 53 mm |
| Lens Height | 44 mm |
| Nose Bridge | 17 mm |
| Arm Length | 142 mm |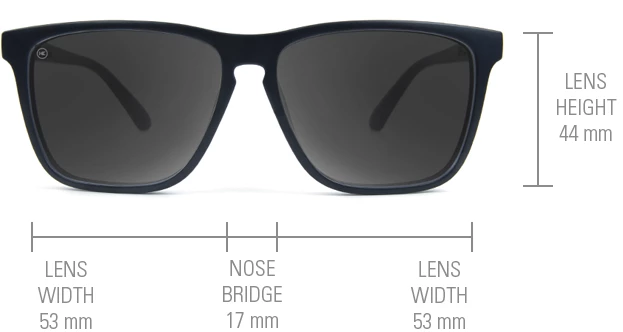 Hubungi Kami

sila click link ini http://ddstore.wasap.my untuk whatsapp kami atau terus call kami di talian 0123399941
COD : Kg Melayu Subang/ Sungai Buloh / Cyberjaya/Dataran Merdeka/Sec 13 Shah Alam/Nilai/KLIA/Ipoh
Perkhidmatan pos menggunakan PosLaju/DHL/Nationwide



Dibawa khas untuk anda oleh DAPPER DUDE VENTURES ®
Be careful what you wish for..because you might just get it all!
Pembayaran
Pembayaran boleh dibuat seperti berikut:
DAPPER DUDE VENTURES
MAYBANK:562085612002
CIMB :8602677012
Selepas pembayaran maklumkan pada saya dan beri detail lengkap
Nama:
Alamat:
No. Telefon:
Jumlah Baki (sekiranya ada) :
*Hantar gambar resit / screenshot payment.
* tempoh payment dalam masa 24jam sahaja. Selepas daripada tempoh itu order anda akan dikira terbatal. Terima kasih daripada kami #ddstore ☺️.